August 17, 2022
The PAX and Crafty Combo | Heavy Usage
The PAX and Crafty Combo | Heavy Usage
The PAX 3 and the Crafty+ are two of the top selling portable cannabis vaporizers to date. Apart they are both great devices, but together they allow for a great team combo that allows you to experience the smooth vapor of both devices while getting extended usage.
The Crafty+ being the preferred device in my opinion has its downfall. The Crafty+ has a pretty bad battery life.. sometimes as little as 2 sessions on a charge and then its dead. I'd say about 3-4 sessions is average. It just takes a while to heat up which uses most of the battery while the device is in heat up mode. This is the price to pay for a portable convection vaporizer.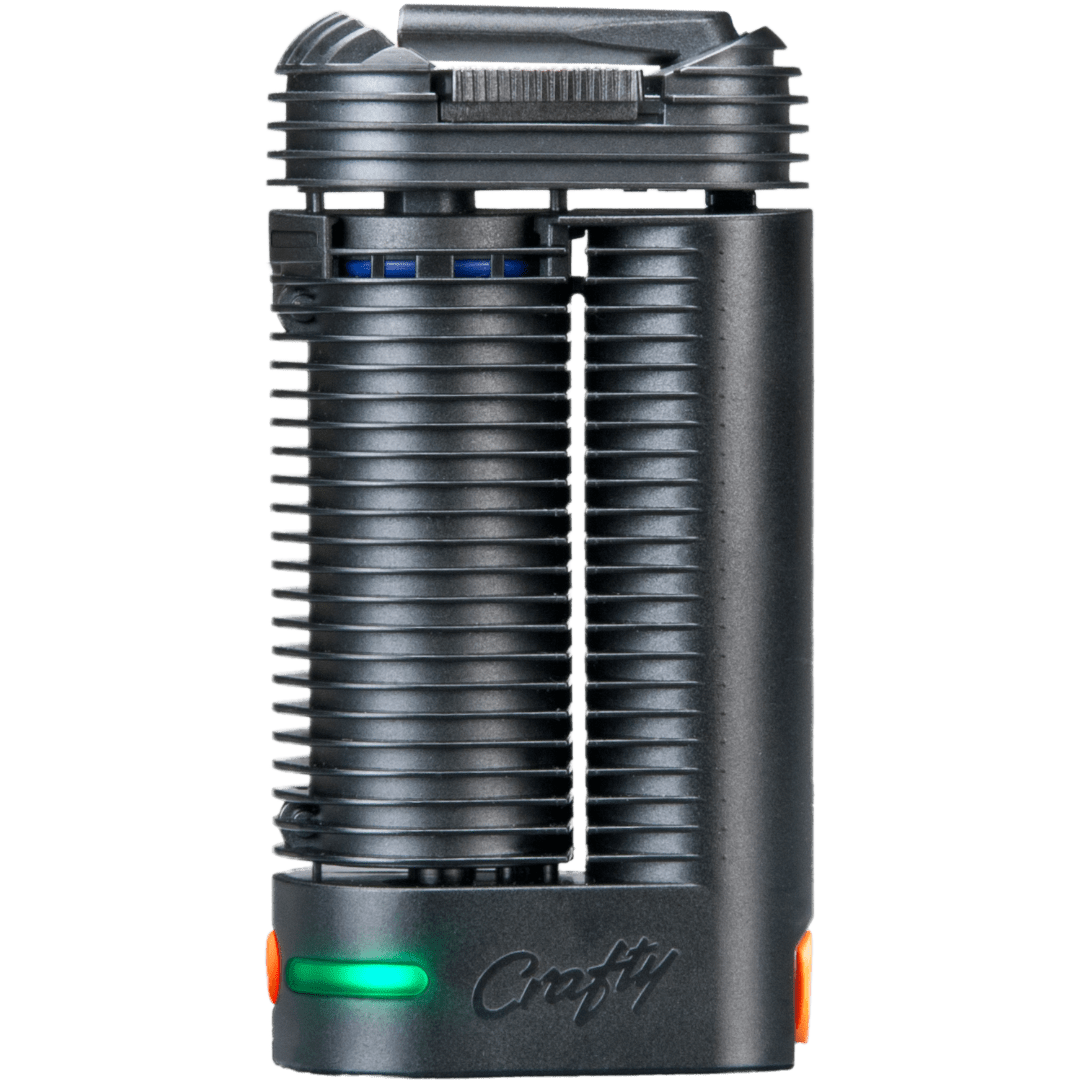 This is where the fast heating PAX 3 steps in. Its heat up time is like 15 seconds through the method of conduction heating. Conduction heating is faster because it is surface to surface heat opposed to convection heating which is forced heated air that passes by the material needing heated. The PAX 3 battery lasts an impressive length of time.
A strategy to use both these devices if you have them is to use the Crafty+ through out the day spread evenly so that you will run out of battery before bed and then charge it again for future uses. The PAX 3 can be used in-between your Crafty+ uses to fill the void and because conduction vaping can be hotter and fry the material faster and more so.. it can have a stronger cannabis effect on your body.
If plant material is not for you then perhaps you would be more interested in ingesting edibles or drinking a cannabis drink instead. These methods are slow to take effect, but can be very enjoyable and more gradual of a change so you don't notice it as much.
Both the PAX 3 and the Crafty+ can be considered 'portable smart vaporizers'. This is because both of these devices have smart phone apps that help to update and control the device.