September 30, 2018
Top Choices for the Best Medicinal Cannabis Inhaler | Modern Medicine
Medicinal Cannabis Inhaler style Cannabis inhalation device
Puffer inhaler style cannabis inhalation devices are starting to enter the market. Similar to asthma style inhalers but for medical cannabis. Aerosol vaporizers are becoming more popular with the rise of medical grade cannabis consumers.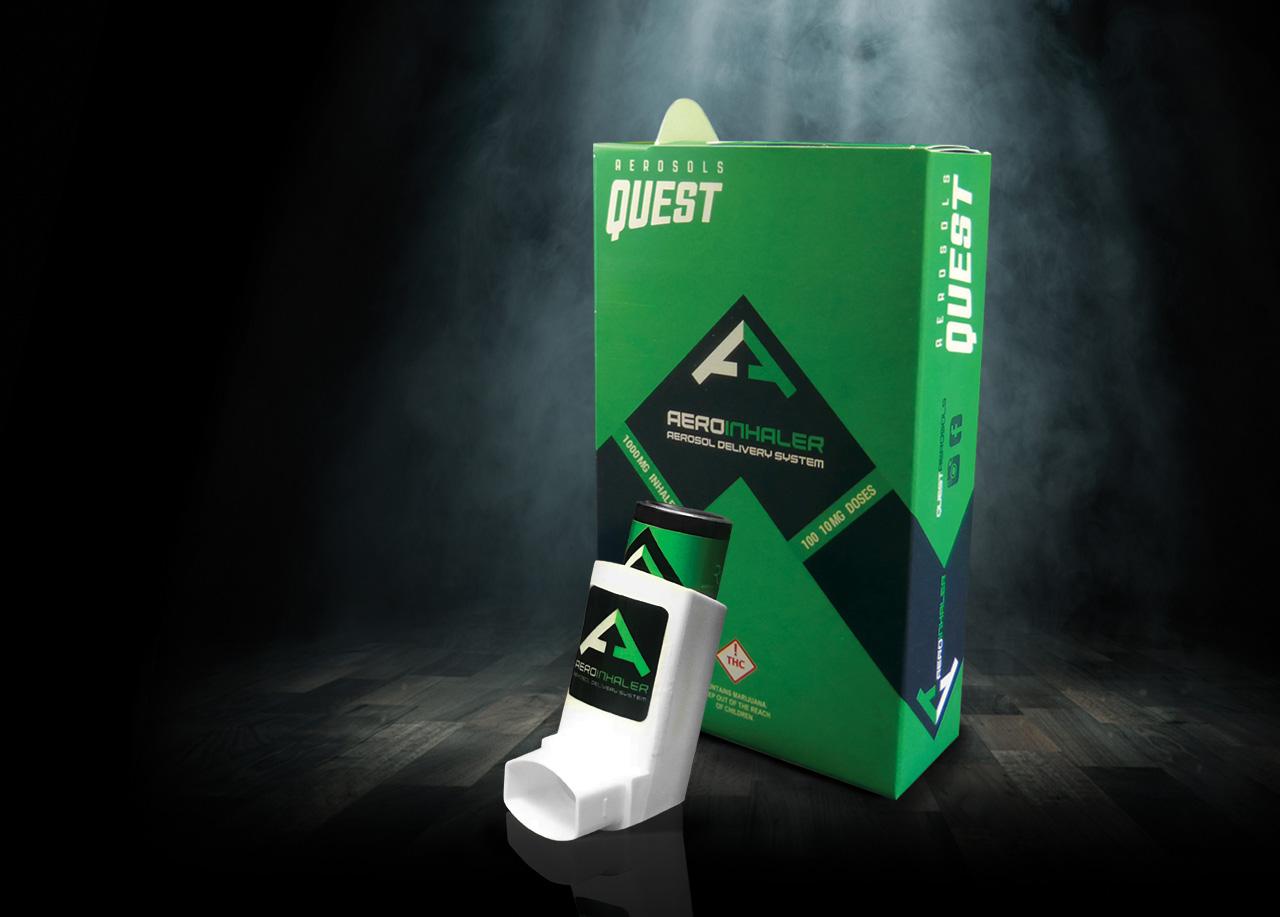 Ultra Portable Vaporizer style Cannabis inhalation device
#1 choice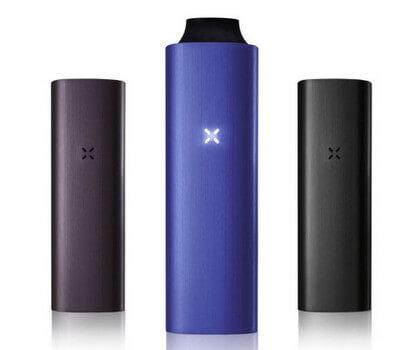 PAX 3 -Portability and discretion are two characteristics of the PAX 3. As one of the smallest portable vaporizers with a long lasting battery and special modes such as stealth, boost, efficiency, and flavor.
#2 choice
Arizer Air – The Arizer Air vaporizer is a new high performance device with a long lasting battery. Arizer offers premium quality products with high level customer support. With the Air you can expect durability and portability that is ease to use. The Air delivers a consistent dose of medical cannabis using convection heating.
Water filtration Cannabis inhalation device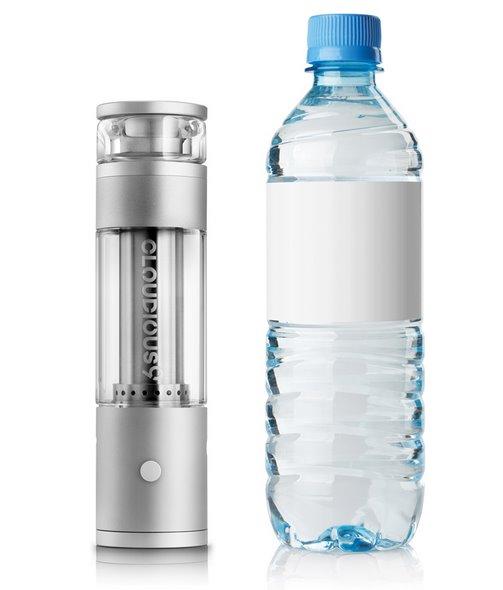 Hydrology 9 – One of the cleanest and smoothest ways to vaporize dry herbs is through the help of water filtration. This new modern innovative vaporizer passes the vapor produced from the cannabis plant through water before entering your body. The Hydrology 9 vaporizer is portable and made of high grade materials.
Why use a medical cannabis inhaler
If you are new to medical cannabis then it is important to know that your options for cannabis consumption include more then a joint, pipe and a lighter. These old consumption methods are what people have been using for decades. New technologies and devices have allowed new cannabis consumers to be more health conscious about there cannabis consumption intake methods. Cannabis inhalation devices such as cannabis puffers, portable and desktop vaporizers are more advanced now then they ever have been. You can view the devices here.