July 10, 2022
Where to Buy the Best CBD Products in America?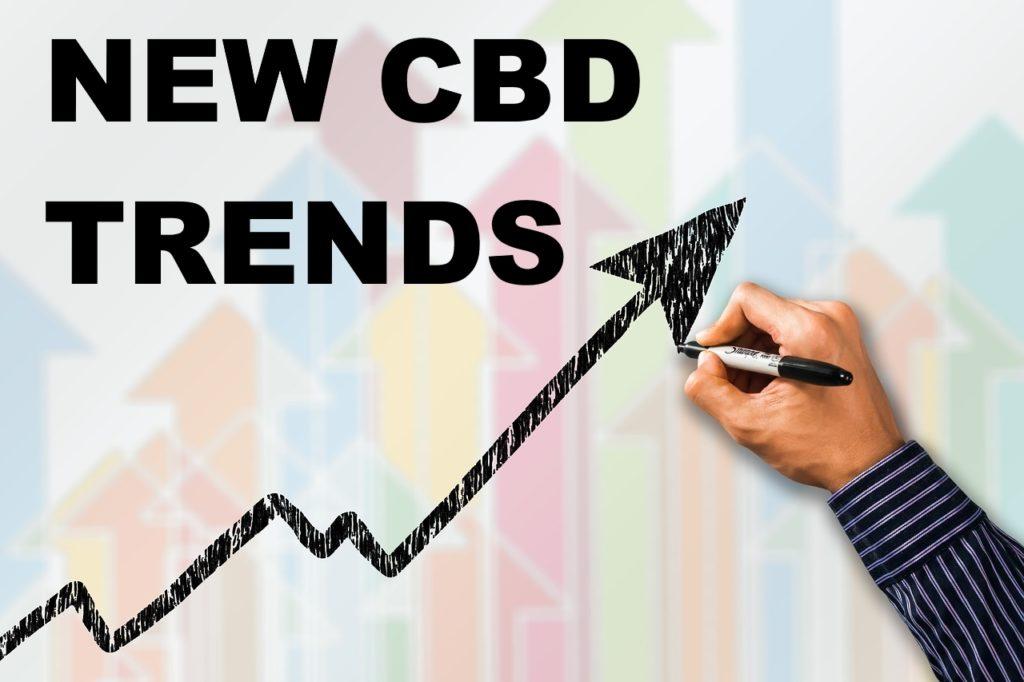 Where to Buy the Best CBD Products in America?
Ever since the world acknowledged the therapeutic value of cannabis and its derivatives, most countries have found cannabis as leverage for their people and economic growth; America is on the top. America legalized medical marijuana in 1996 (it was the first state to do so), which gave its residents the opportunity to seek cannabis treatment for a variety of medical conditions. Later, in 2012, the states of Washington and Colorado approved the recreational use of marijuana, which had a huge impact on the country's annual sales. 
Since then, the American cannabis market has continued to scale upward, including the high demand for manufacturing and investment, followed by consumption and sales. And the main factor for the rising cannabis sales in the country would be CBD or Cannabidiol, the most popular cannabinoid derived from the cannabis plant.
It has emerged as a magical drug for people suffering from anxiety, chronic pain, fibromyalgia, and even cancer. This has led to a heavy influx of cannabis retail shops and dispensaries selling a wide range of cannabis products, including CBD oil, edibles, vapes, flowers, etc.
Where to Buy CBD Products in America?
A licensed dispensary is the best place to buy legal and good-quality CBD products. States like California and Colorado are known for their local dispensaries, which not only sell quality products but also offer a wide range of products. A licensed dispensary stocks up legal products, which automatically cuts down the chances of buying illegal marijuana. Plus, you can ask the dispensary budtender about the details of any product, and he can guide you through the process of dosage. 
Another option could be a reliable online CBD store. There are numerous ways to identify whether an online retail shop has quality products or not. Read on to know more. 
What to Look for When Buying CBD Products? 
Here are some important things you should check for when buying a cannabis product: 
Read the Label Carefully:

The first and foremost thing you must do is to

carefully read the label

of the product you wish to buy. It should have all the information about the ingredients, including cannabinoids and their concentrations. This will help you decide whether you want to buy the product or not. 

Look for CoA:

Secondly, ask the dispensary to provide you with a certificate of analysis (CoA) for the product you wish to buy. Checking a CoA and third-party lab test reports will help you determine the accurate concentration of cannabinoids like THC (Tetrahydrocannabinol) and CBD. Make sure that the THC component should not be less than 0.3%, as it's the legal limit for consumption. 

Read Customer Reviews

: This is another point to consider while buying a CBD or any other cannabis product. Read as many customer reviews as you can and ask your cannabis friends who might have good suggestions about a brand or a store. 
The Bottom Line
Cannabis is a controversial plant, and so are its products. So, before making any cannabis purchase, ensure you have basic information about cannabis and its derivatives. This will help you make a smart decision.